HIGHLIGHTS AND HIGH SPIRITS AT LONDONEDGE

HIGHLIGHTS AND HIGH SPIRITS AT LONDONEDGE & LONDONCENTRAL

The February edition of Londonedge and Londoncentral welcomes some exciting new additions including new brands and the latest collections from our returning clients.

Miss Fortune are releasing a bevy of new items for Spring and Summer 2011 including cutesy close-fitted Bettie Tops and the gorgeous Atomic Range (pictured) with 50s stylings in a colourful palette. J'adore!
Included in the new styles for S/S 2011 from Lady K Loves is the frankly gorgeous Delores suit (pictured) which is made with high quality gabardine and comes in two colour-ways. Based on authentic patterns, it features contrasting collar and matching fabric covered buttons, flared skirt and bracelet sleeves. The wholesale price is £20 for the skirt and £30 for the jacket.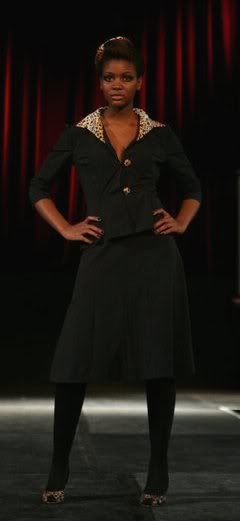 Head to stand H39 to check out Akademiks; an urbanwear brand founded in 1999 by former Nike designer Donwan Harrell. Akademiks was started on the ideal of pursuing truth in fashion. The company's mission is to inspire and lead a smart youth fashion revolution with a forward thinking collection that inspires individuality.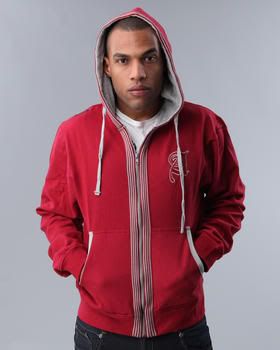 New exhibitor We Are Rock Solid is a Bristol-base distribution company who will be bringing four brands to the show. These include designer and musician TJ Cowgill's Actual Pain which features heavy metal and occult-influenced graphic designs on tees, vests and sweaters. Also appearing is the new brand new skateboard company Witchcraft Hardware (pictured) from infamous UK artist / skate Richard 'French' Sayer' and California-based skateboard shoe brand Dekline Footwear.
Lastly, We Are Rock Solid will present the Australian accessories brand Armourdillo and their range of signature belts, wallets and key chains. Drawing influences from the worlds of skate, surf, punk rock, snow, BMX and urban, their products are great quality and make the perfect up-sell in these economic conditions.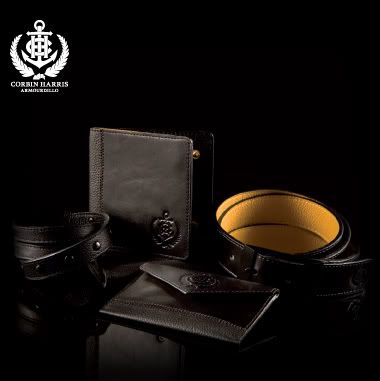 Alongside a raft of great fashion collections, we also have our trademark Londonedge entertainment schedule including a catwalk show featuring brands such as Tres Noir, Iron Fist, Hell Bunny, SDL, Too Fast, Sourpuss, Queen Of Darkness and Kreepsville. Also look out for our contortionist, extreme circus performer and much more!
Londonedge and Londoncentral takes place from 6th-8th February 2011 at Olympia National Hall, London, W14. For further information please contact +44 (0) 1162 898 249 or info@londonedge.com. Visit www.londonedge.com.