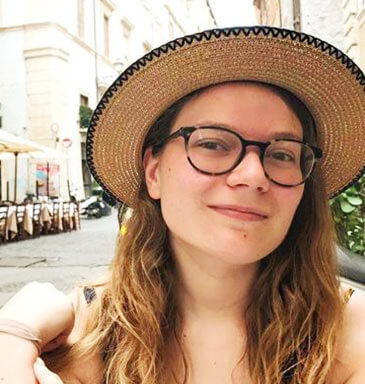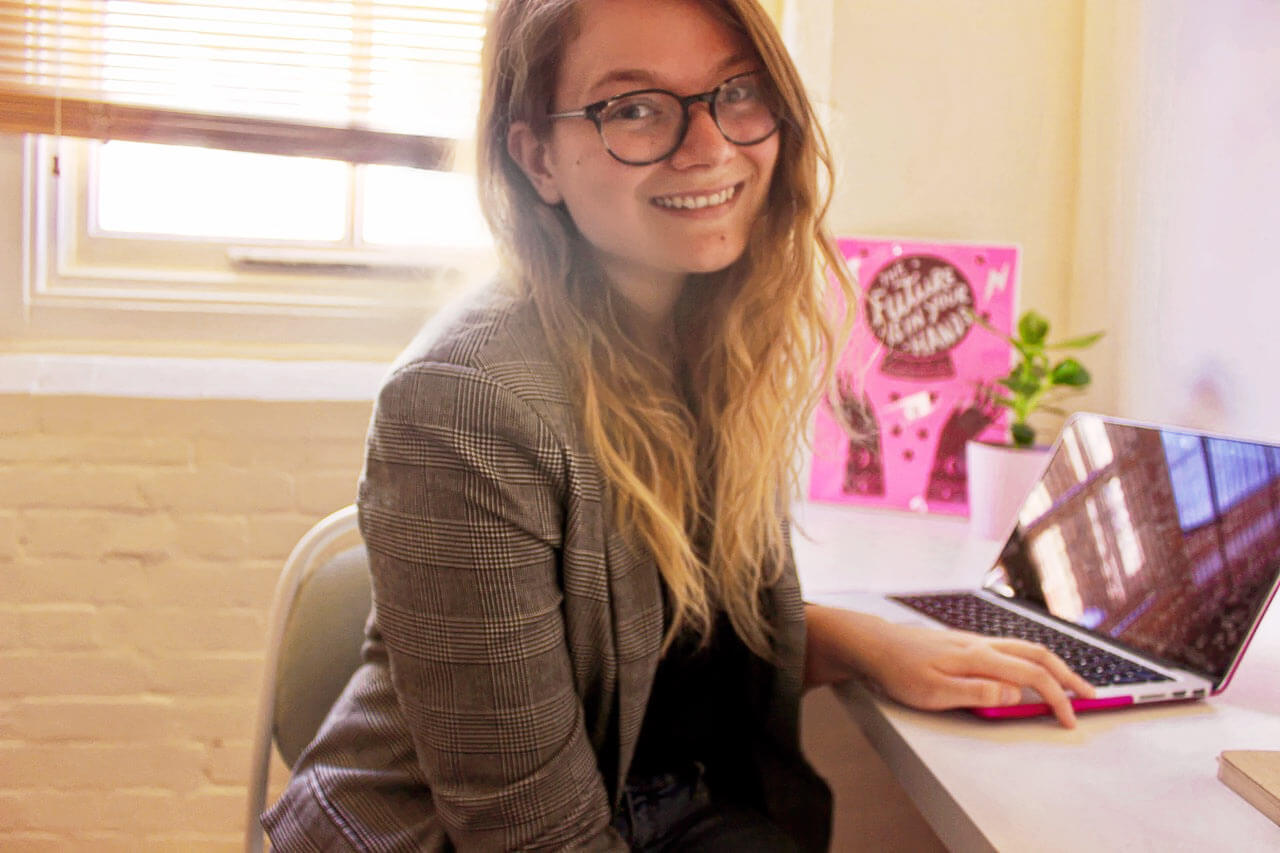 London: February & september 2021
Business Design Centre, London, N1
Say hello to our newest addition here at LondonEdge – Becky! With a wholesale background and a wealth of experience of exhibiting at trade shows, she joins us as our new 'Buyer Liaison and Digital Sales and Marketing Executive'. We chat to Becky to find out more about her…
Our January 2019 was the first LondonEdge that you've attended – how did you find it?
I loved it! I've got mad respect for the team here. They're a group of bad ass women who do a fantastic job putting the show together. I had a great time walking around chatting to the buyers and exhibitors, everyone was so friendly and welcoming which helped me put my first show nerves to rest!

What are you most looking forward to in your role at LondonEdge?
I'm really excited to build some great relationships with everyone that attends our shows. I do love a good chat and I want to make sure everyone that attends knows that I'll always be around to help guarantee and a productive, fun and inspiring show!

You're going to be heading up LondonedgeNOW – what can you tell us about it?
I am, which is very exciting! It's our new multi-brand platform where our buyers can have constant access to the most up-to-date alternative, contemporary and sub-culture wholesale collections and where our LondonedgeNOW wholesalers, designers and suppliers can constantly connect to 100's of potential international buyers. I think it's going to be beneficial for everyone involved and I'm looking forward to seeing it grow.

If you'd like to talk to me about LondonEdge, LondonedgeNOW or have any feedback in general, please feel free to give me a ring on +44 (0) 1162 795 179 or drop me an email at buyers@londonedge.com and I'd be more than happy to have a chat!
​