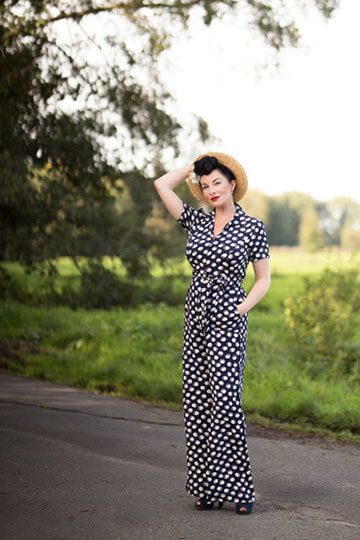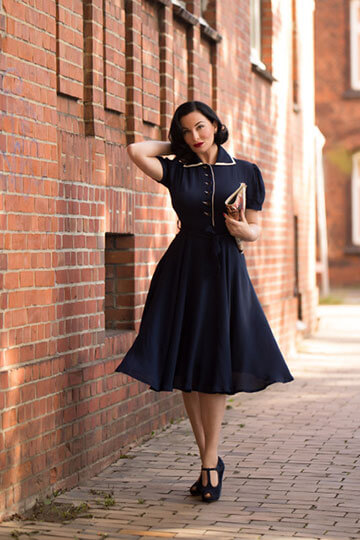 London: February & september 2021
Business Design Centre, London, N1
Seamstress of Bloomsbury: A Brand with Real History

The story began in London in 1939 and England is on the brink of World War II. A young apprentice with little education shows a talent beyond her years. It turned out that she was naturally gifted and as she honed her skills as a seamstress, her future was written before her. As time went by she went on to sew beautiful dresses for the aristocratic families who inhabited the mansions around Bloomsbury Square. As she sewed those stunning frocks, she dreamt about having a sewing room of her own one day. She also dreamt that she'd meet a soldier, marry, have a family of her own & create beautiful clothes for them too.

Unfortunately, her dreams never became a reality. Even so, because her skills and talents were famous and admired by many, her work was sought by many aristocratic families and royalty from around the world.
Today, a brand has been created in her name by those who have known and worked with the great Miss Lilian Wells. Honouring the tradition of her skill, Seamstress of Bloomsbury was created to revive her original 1940's patterns and designs to share with the world.

This season reinvents feminine styles of classic polka dots and rouge noir styles in a way that only the seamstress herself would know how.

LondonEdge Stand Number: M233