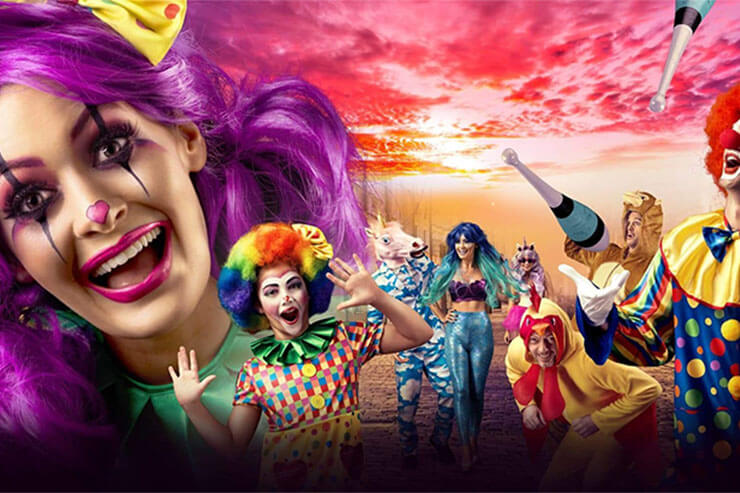 London: February & september 2021
Business Design Centre, London, N1
HOT OFF THE PRESS: LondonEdge is pleased to welcome Smiffy's to both the London and Las Vegas shows! Founded in 1894, Smiffys is a family-owned, global organisation with over a century of heritage in fancy dress. The brand will be joining TeamEdge on both sides of the Atlantic with top brands Manic Panic and Fever Wigs.
No strangers to the Edge shows, Manic Panic is the go-to alternative and lifestyle fashion hair colour. Providing a cruelty-free range of colour care, semi-permanent and permanent colours in rainbow bright shade, you can guarantee the sales will be rolling in. Created in NYC by Debbie Harry's backing singers Tish and Snooky, the brand has become iconic in the alternative fashion sphere.

For those looking for a less permanent makeover, Fever Wigs are a staple. A touch of instant glamour, wearers can get fun and flirty with a pink coloured wig or indulge their inner style vixen with auburn or blonde. Available in a variety of lengths and styles to choose from. With a heat resistance up to 120°C The Fever Collection fashion wig range can styled with tongs or straighteners and even hand washed to re-create a new look again and again.

Want to know more? Head to see Smiffy's at our Vegas and London shows. These guys are going to be hot property for SS20.
​