the importance of trade shows
Do you have any questions or need help?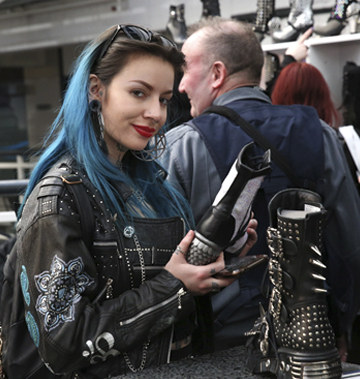 LondonEdge is a must-visit business to business event for all creative lifestyle and alternative retailers globally.​
LondonEdge all day every day. The B2B digital platform for lifestyle retailers to source and buy from lifestyle designers.​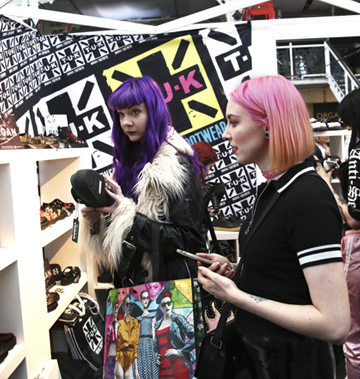 Find out why retailers, buyers and e-tailers from all over the world consistently return season after season.​
The first LondonEdge Las Vegas show was a great success, with glowing reports about the electric atmosphere and high orders. ​
WHY TRADE SHOWS REMAIN VALUABLE PLATFORMS FOR FORWARD-THINKING FASHION BUSINESSES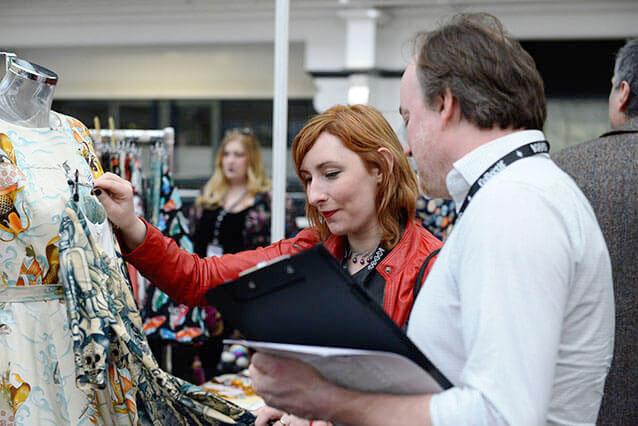 Not everyone realises that attending trade shows as an exhibitor is hugely important to a business's marketing strategy, whether you're a well established business or a small business just trying to get their foot in the door.
We list our top reasons why attending trade shows is important and why Londonedge shows offer unique potential benefits.
A GREAT PLACE TO DO BUSINESS
CONNECTING WITH YOUR INDUSTRY​
Trade show benefits
what londonedge could do for your business
Two full days access to hundreds of entirely relevant collections​
A key route to volumes of hugely beneficial knowledge, support & guidance​
Seeing multiple collections all together provides critical mass, inspiration, new perspective & therefore stronger buying decisions
Networking with fellow industry members provides valuable contacts & know-how​
Accurately assess the quality of the merchandise & validity of the brand
This is an order-writing show - person to person communications are deal-makers​
Meeting face to face helps to forge & maintain important business relationships​
The most efficient way of ultimately discovering relevant new brands & small, hard-to-find collections​








Access to YOUR market filtrated down rather than floating in a huge, diluted digital ocean​
Playing a significant part & becoming 'a paid up' member of your marketplace​
Conduct your own live market research to inform your seasons' buying​
Real life experiences are making a comeback with 68% of professionals now preferring face-to-face interactions above digital ones.​





London 6 - 7 september 2020
Business Design Centre, London, N1