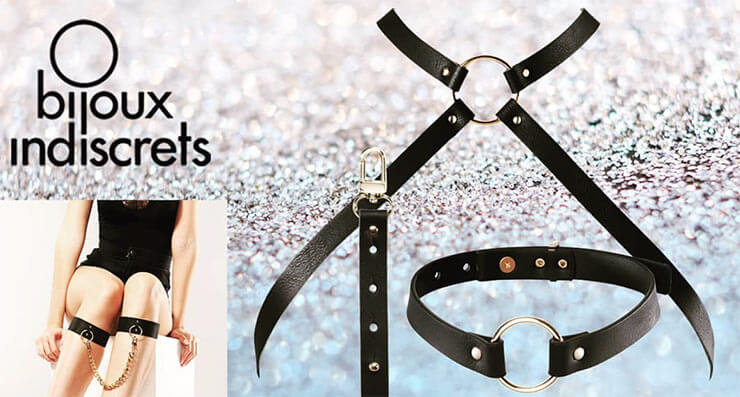 London: February & september 2021
Business Design Centre, London, N1
We're excited to say that Entrenue is one of the new exhibitors at LondonEdge Las Vegas this February 2019!
Entrenue is celebrating 25 years as a specialty, boutique wholesale distributor representing premium, homegrown brands that are women focused, beautiful, healthy, high-quality in beauty cosmetics, perfumes, CBD products, jewelry, accessories, home-goods, novelty, bachelorette items, romance games, books, soft adult toys & lubricants. By visiting their booth you'll see brands such as: Bella CBD, Bijoux Indiscrets, Candyprints, Crave, DAME Products, Exsens, Eye of Love, Felix and Ambrosia CBD, Intimate Earth, LELO, NPW Gifts, Olivia's Boudoir, Rianne S, Sliquid, Twisted Wares, We-Vibe, Womanizer and more.
You can find them on Booth #101.