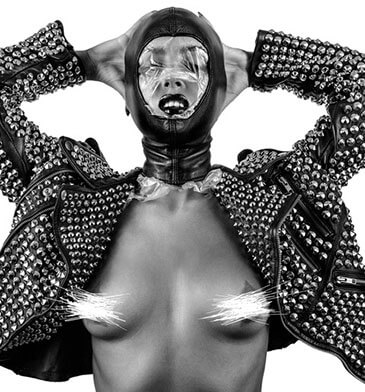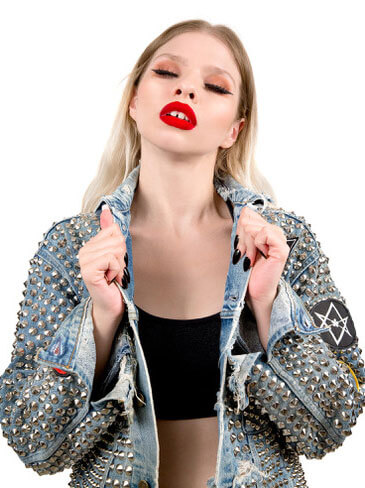 London: February & september 2021
Business Design Centre, London, N1
Coming to LondonEdge Las Vegas is the ultimate rocker clothing brand, Hazmat Designs. Creating clothing for rockers, metal heads, rebels, drifters, rolling stones, sinners and saints, individuality is king. Whatever your motivation, this brand has something to unleash the real you.
Fuelled by caffeine and a mile-long list of musical influences, the brand wants everyone who wears their garments to feel like a Rockstar! Whatever you're into, studs and badges or laces and prints, Hazmat are the go-to brand to bring out your rebellious side!
Each item is one of a kind, just like you. With a brand ethos of individuality, let your inner Rockstar run riot and feel a million bucks doing it! Be your badass self and love it… what else is life about?
Rock out like there's no tomorrow.
​