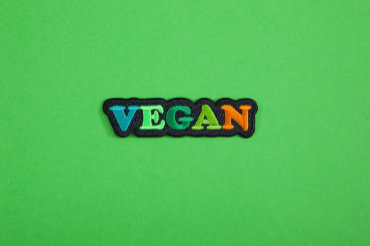 London: February & september 2021
Business Design Centre, London, N1
Extreme Largeness have exhibited at LondonEdge FOR-E-VA! If you don't already know they're a Manchester based jewellery & accessories company who have been doing their thing for 10+ years. They design, source and manufacture high quality jewellery and, if you venture onto their website or into their store, you'll be faced with a veritable mountain of choice and a feast of the cutest, on-trend, quality pieces you could wish to chose from.
The range is vast and reflects everything pop & sub culture including gothic, punk, rockabilly, vintage, art and music to name but a few. Extreme Largeness not only pride themselves on top notch customer service but also being able to offer something for everyone. Consequently they make sure that new designs are continually released to keep up with current movements, trends and movements. You'll can grab a glimpse of some of their newest and cutest pins, patches & stuff right here.
Extreme Largeness exhibit at LondonEdge every season where they release their newest creations. Come along this season where you can meet up and experience the joy between 2nd & 3rd September on stand number VG35.