Another exciting and rarely considered aspect of exhibiting at trade events is the fact that trade show level the field. Regardless of stand size from small or fledgling companies to huge, established businesses everyone has the same access to the same attendees at a trade event. Even brand new businesses can easily command attention and generate good business through trade shows. When you combine this with the ability to personally interact, even today other marketing methods struggle to compete in a B2B environment to generate business relationships with longevity.
So, when it comes to influencing a decision, nothing can compete with face-to-face interaction. Trade shows provide cost-effective opportunities to engage with current customer and meet with new ones. Exhibitions with a specific niche the odds are very high that you'll be exposed to an audience that is very likely to have an interest in your products or services. As visitors to an event, they are also more likely to be ready to buy sooner rather than later.
Whether you're buying or you're selling how can you properly know someone without meeting them? Whether you're a buyer or a seller your business relationships are your business and maintaining them is critical. Visiting or exhibiting a trade show is an investment in your business relationships and therefore into your business. Relationships. Relationships. Relationships.
​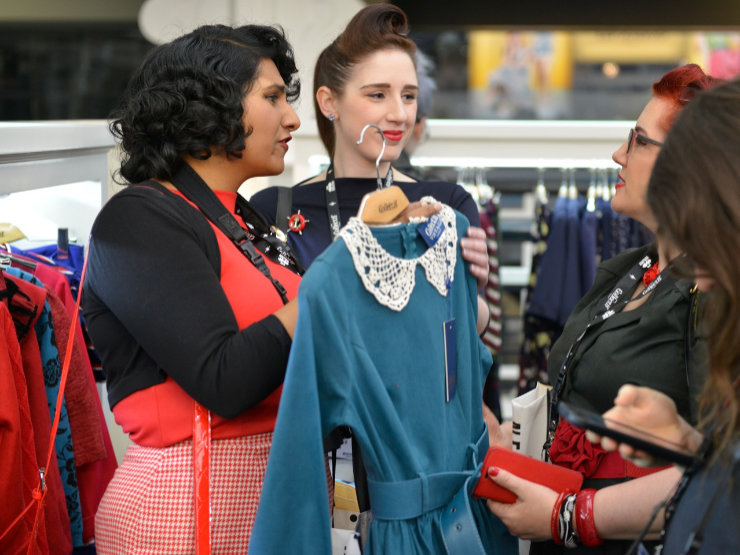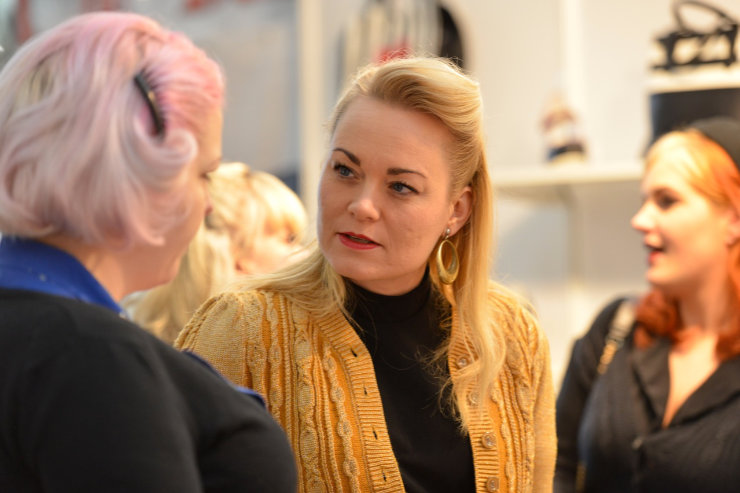 London: February & september 2021
Business Design Centre, London, N1
Face to face: engaging is everything
Even in this intensely technical world it's an inescapable fact that we're still human beings driven by deeply ingrained human needs. It's widely understood that the most effective communication is 93% non-verbal made up of 55% body language and 38% tone of voice - only 7% of understanding derives from actual words. We best understand our fellow humans through face to face interactions and this can also be translated into business. Simply put, a business has it's greatest chance of creating strong business relationships during face to face engagements. The inevitable consequence of this is more sales.
Face to face, real life engagement is invaluable. Customers that you've met are more likely to remember you and therefore far more likely to reach out when they're ready to buy. Telephone calls, emails and a good social media profile in-between times are also critical but the best results come from regular engagement in real human interaction.
Not only that but, when you've developed and nurtured this strong business relationships, these loyal customers become your best sales people. If you're offering an excellent service and great products and your clients have a strong connection with you, they will talk positively about you to other people. This is extra true for small businesses especially - it's has to be about relationships, relationships, relationships. Create them, nurture them and then watch your sales soar.
We know the world we live in is fast moving, fickle, colourful and very visual. Our attention is constantly being dragged from here to there and back again. Without real engagement to cement your relationships with your customers, the greater the chance that your products will lose out to the avalanche of alternative or new products and collections. Once again, this is yet more true for small businesses with limited marketing resources. More than ever, without real two-way communication, it really is a case of out of sight out of mind.
In the same vein to reach out to a global market is difficult for small businesses. There will always be thousands and thousands of alternatives easily available via a simple web search or a glance at the social media platforms. It's lottery as to whether your post or your SEO results in your business being visible. International events make a huge contribution to internationalising small businesses.
​